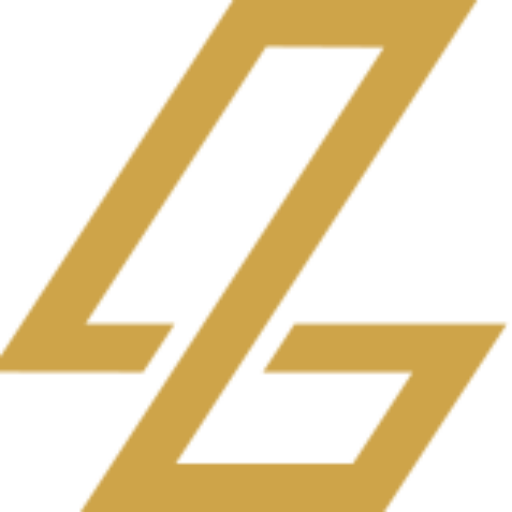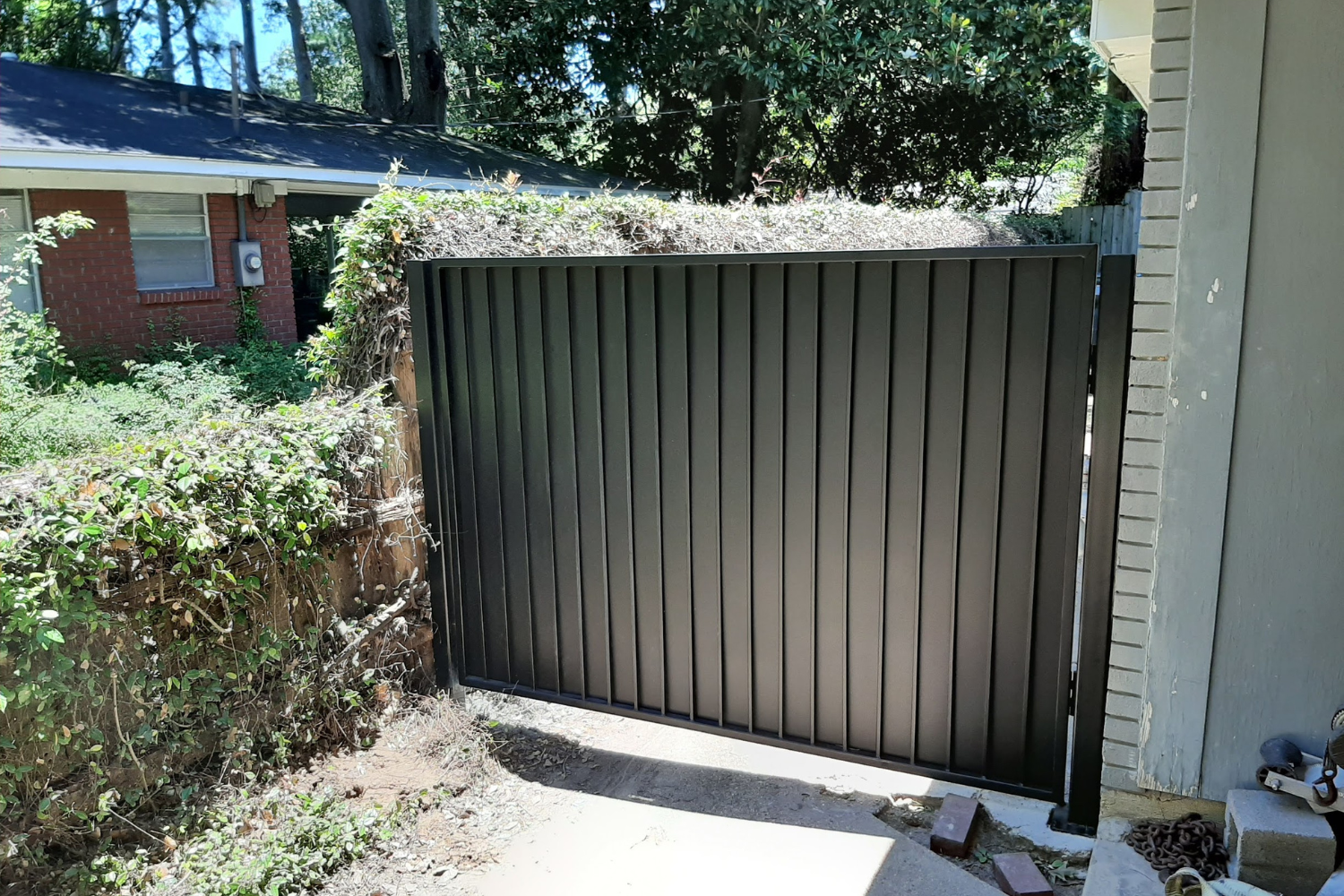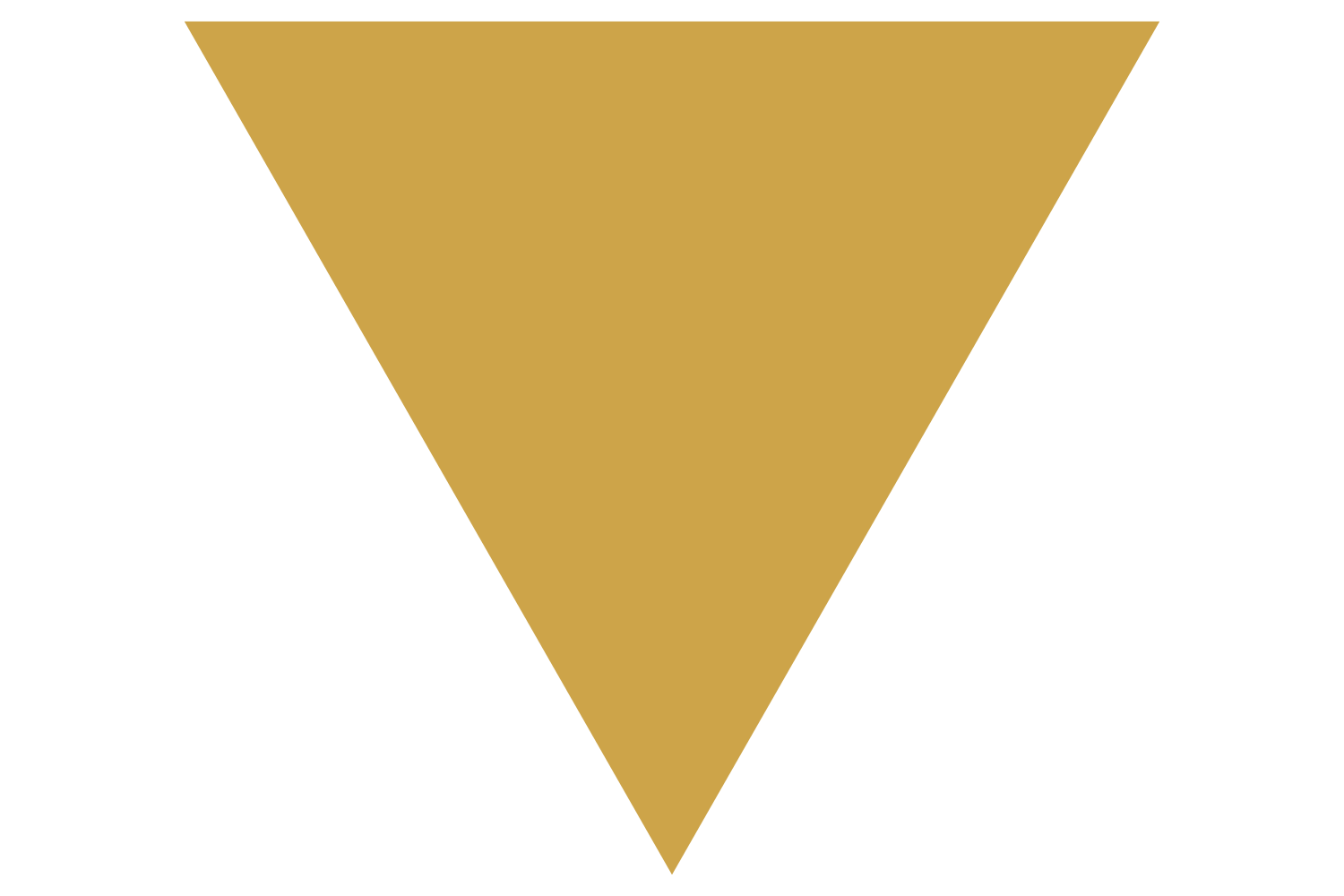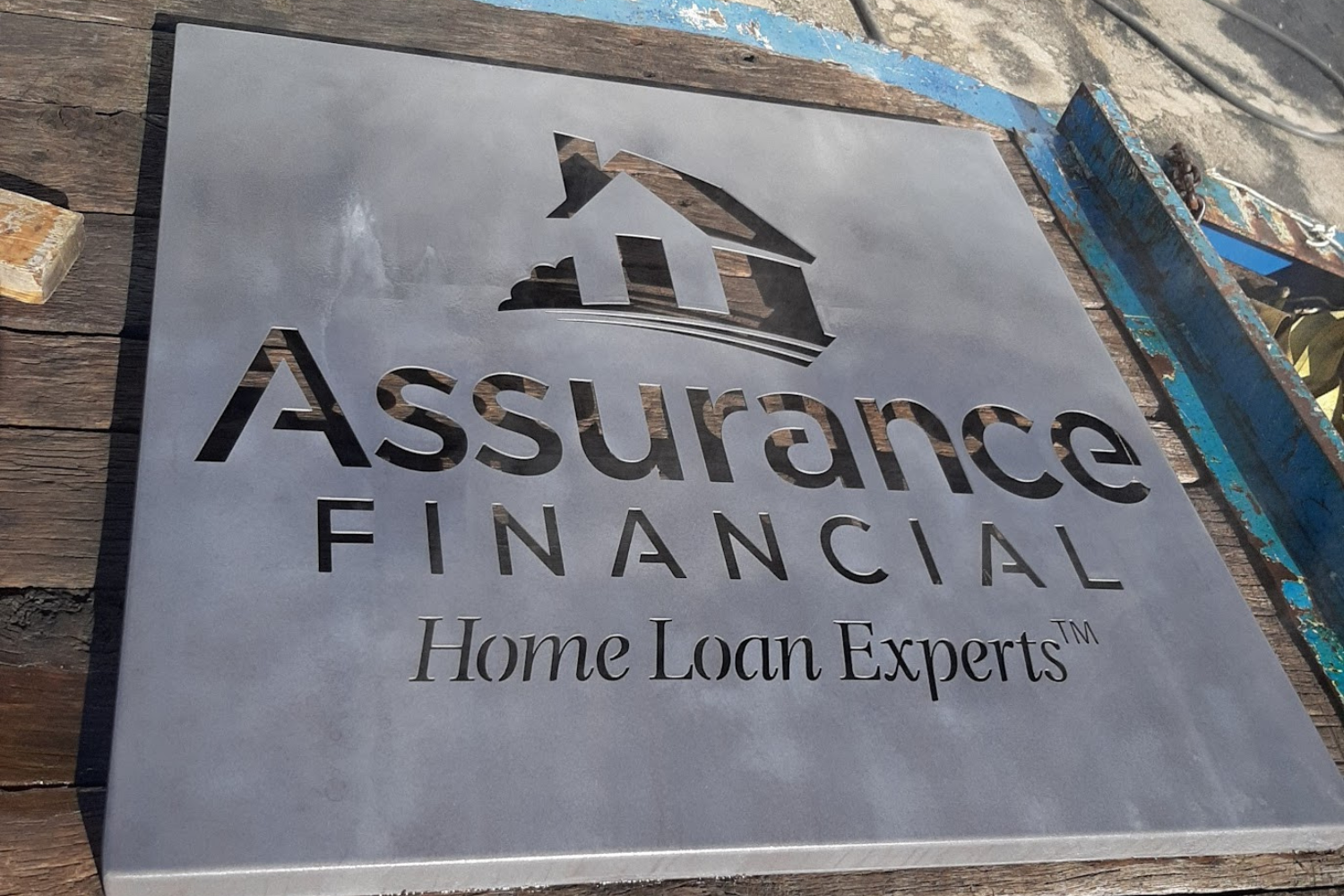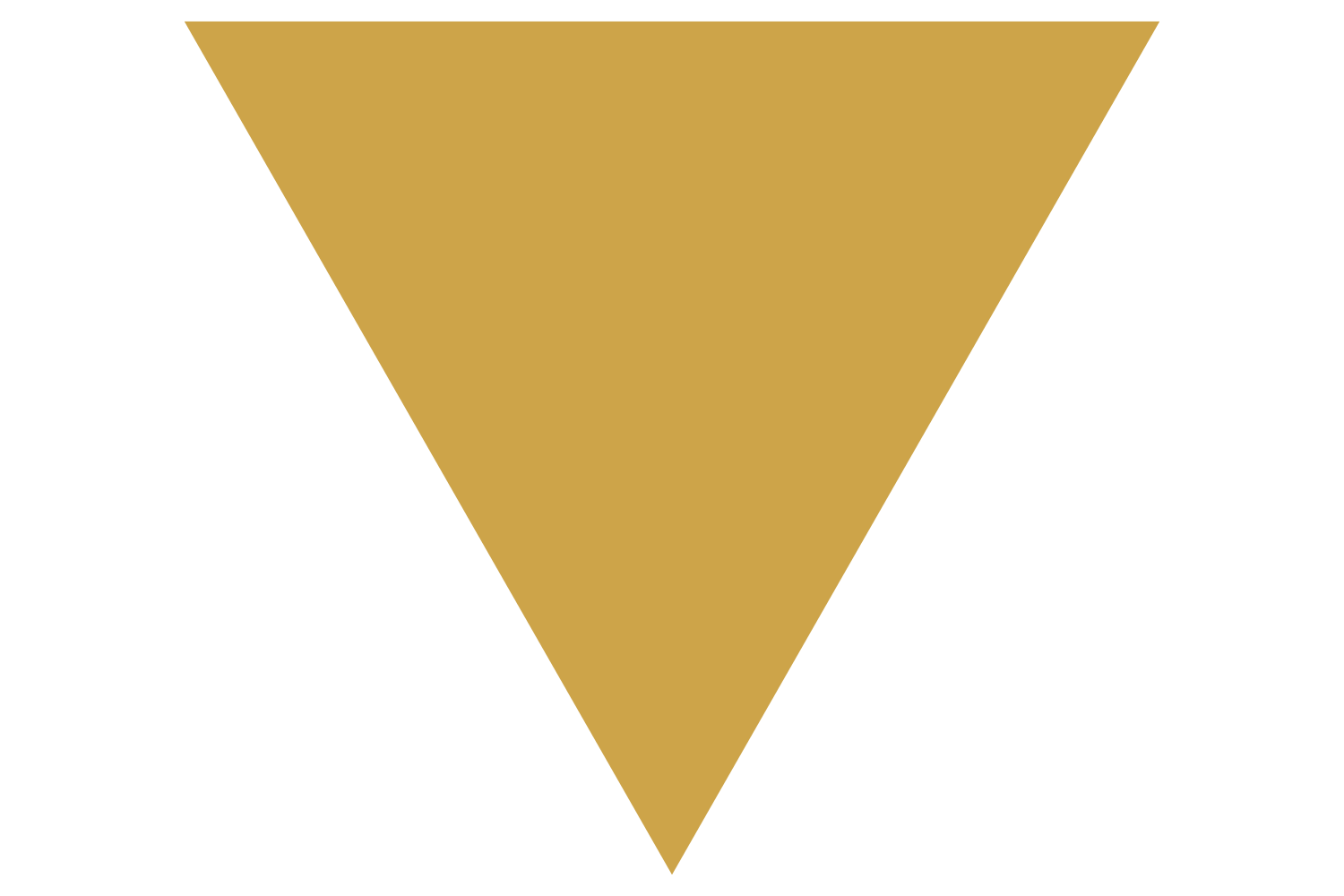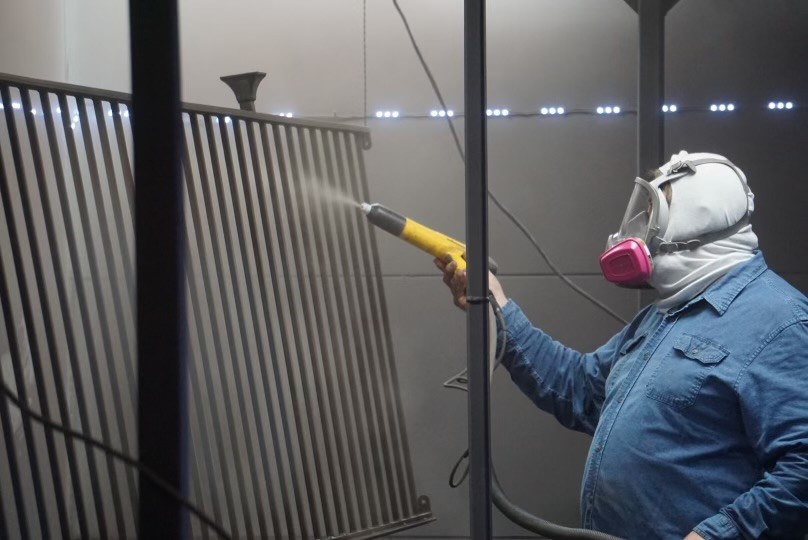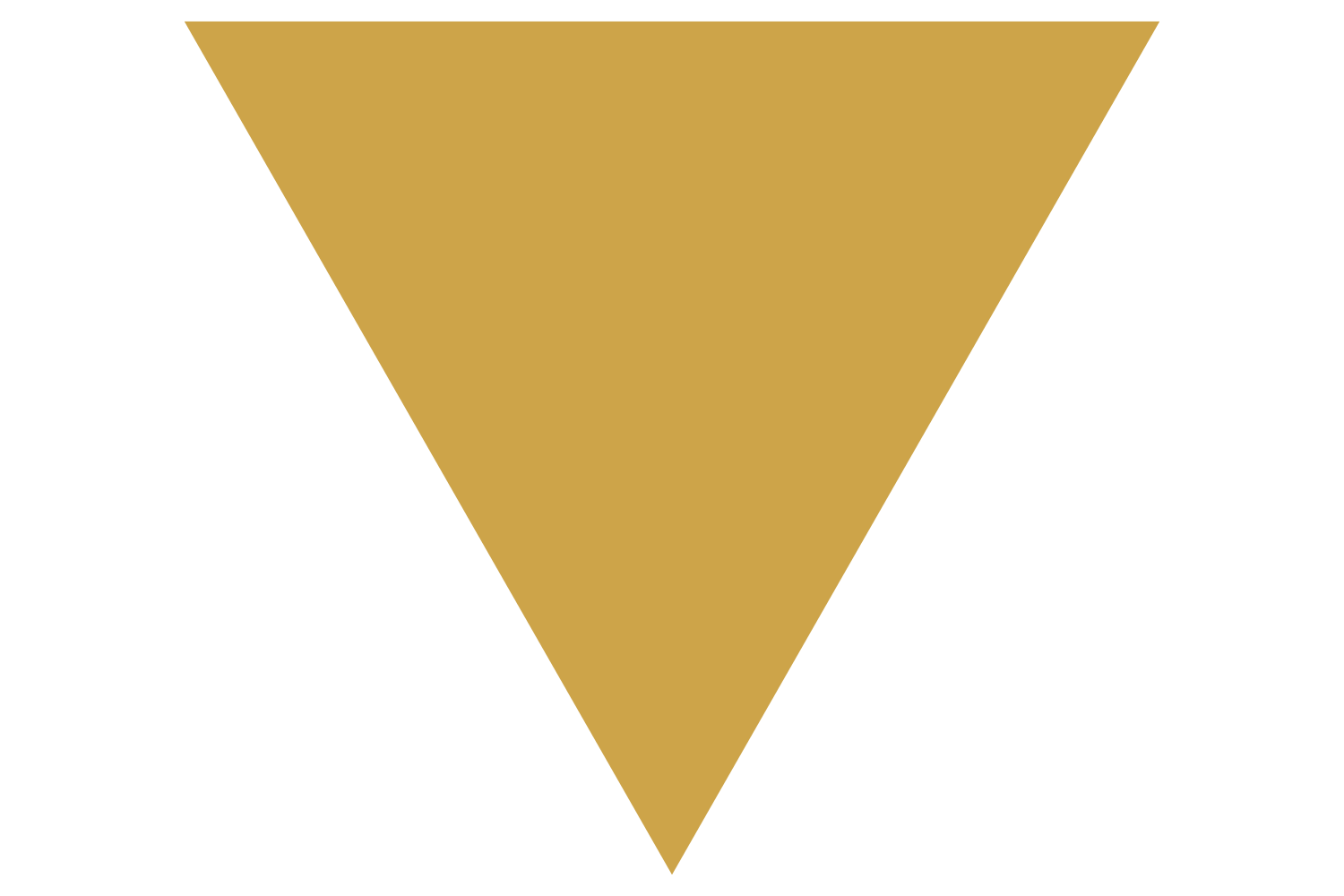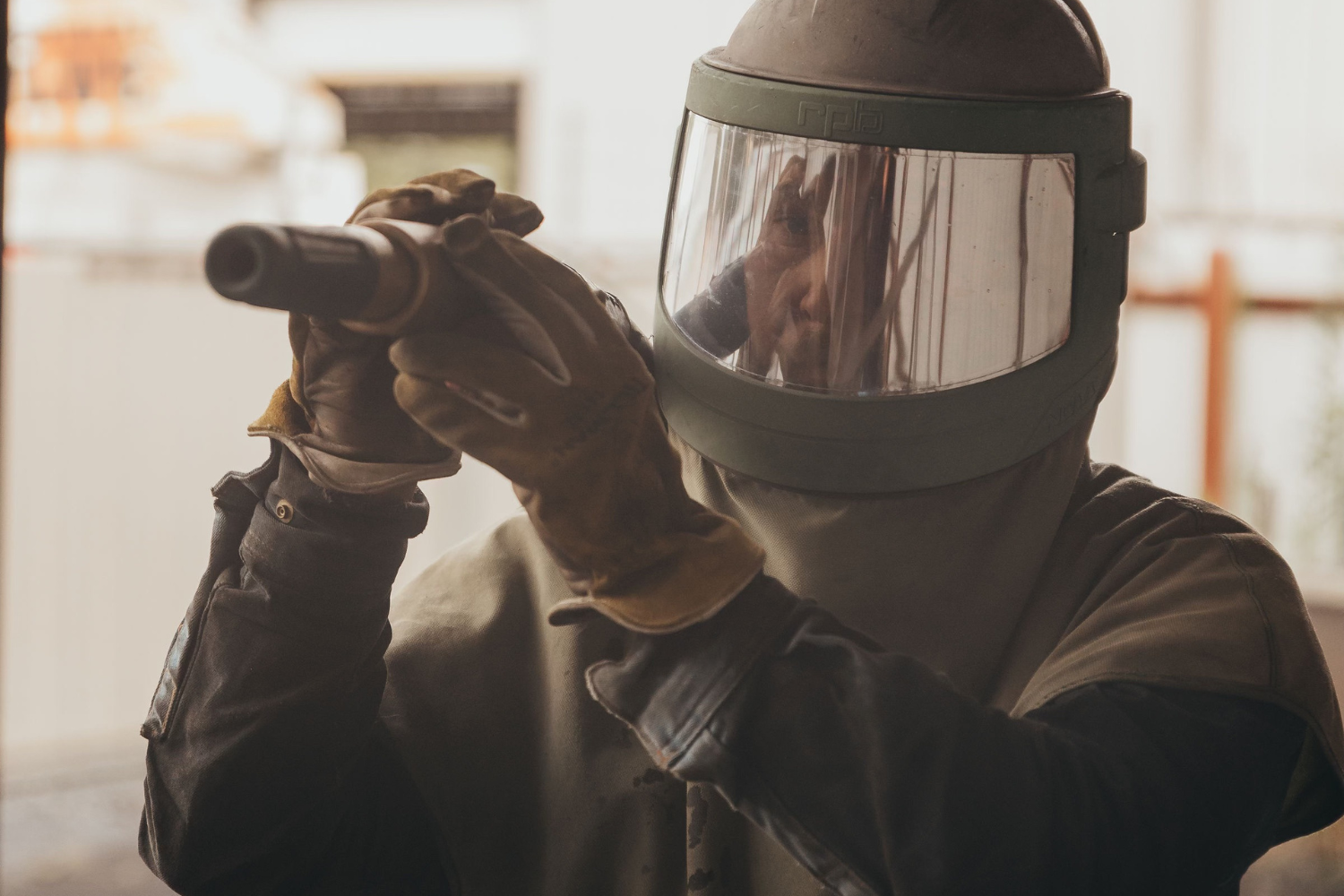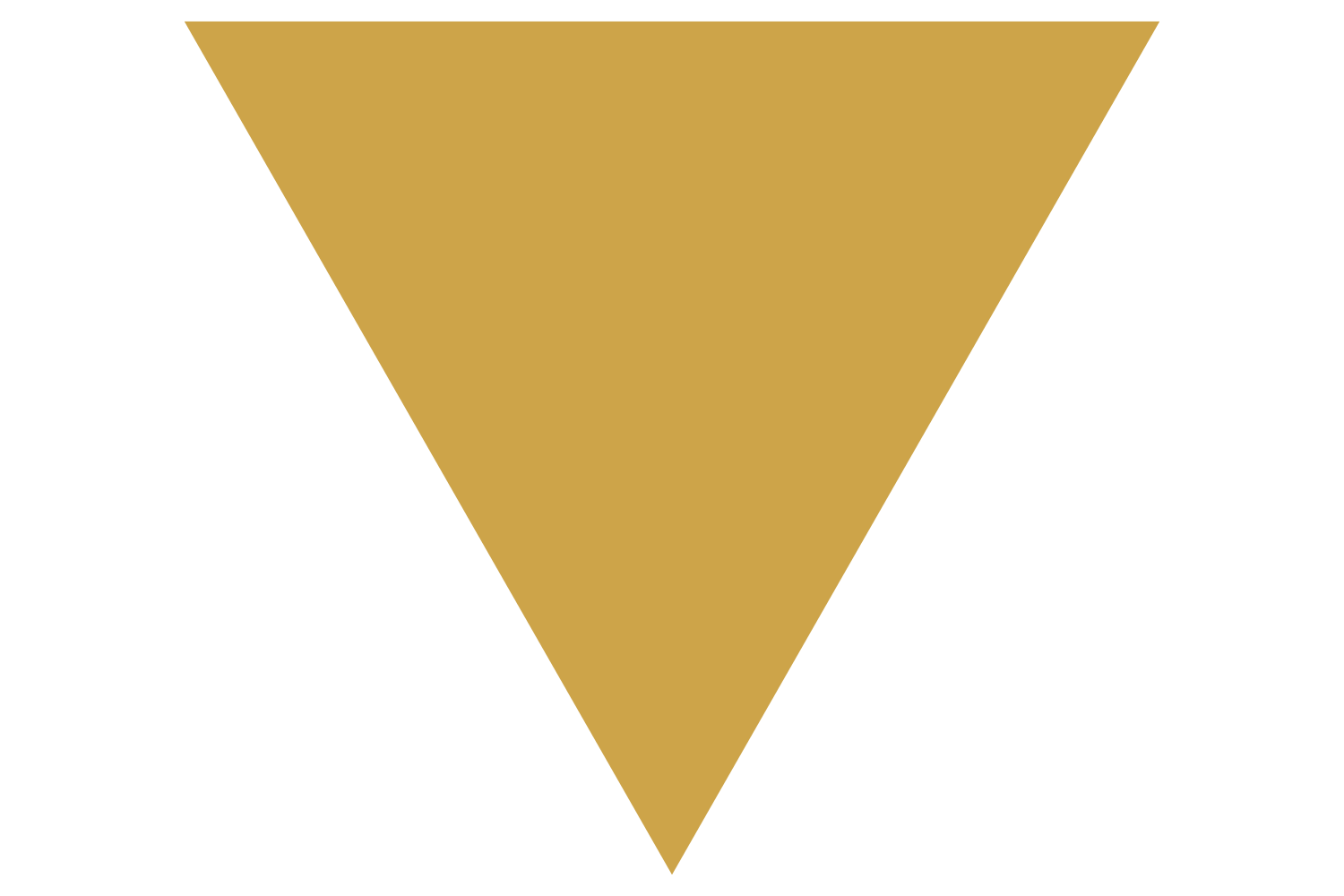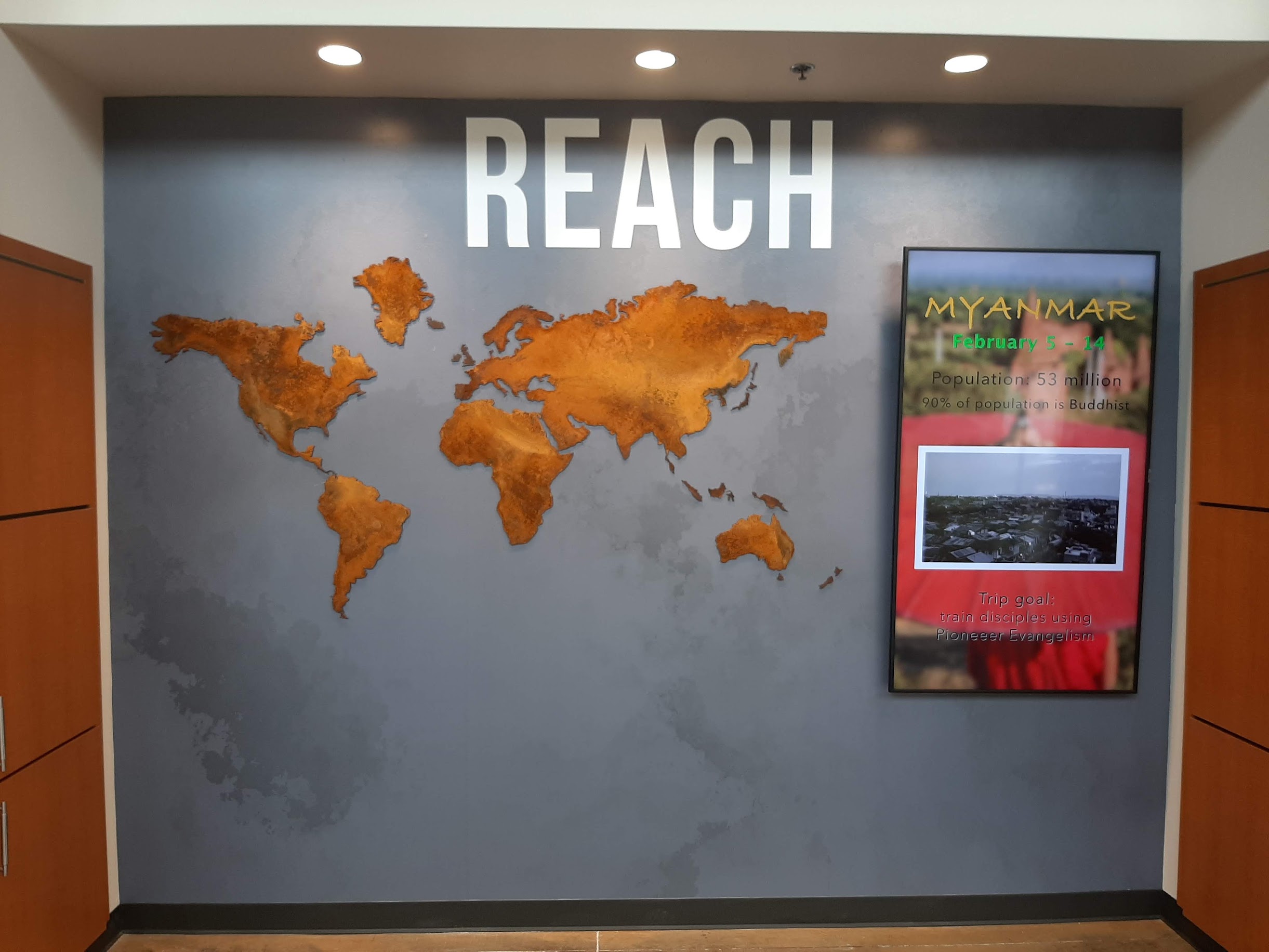 Legacy Metal Worx is a custom metal fabrication shop located near Monroe's Historic Downtown. We provide the highest quality products and service to our customers. Our services include CNC Plasma Cutting, Welding, Dustless Blasting, and Powder Coating. We pride ourselves on providing the most complete metal fabrication experience in our area.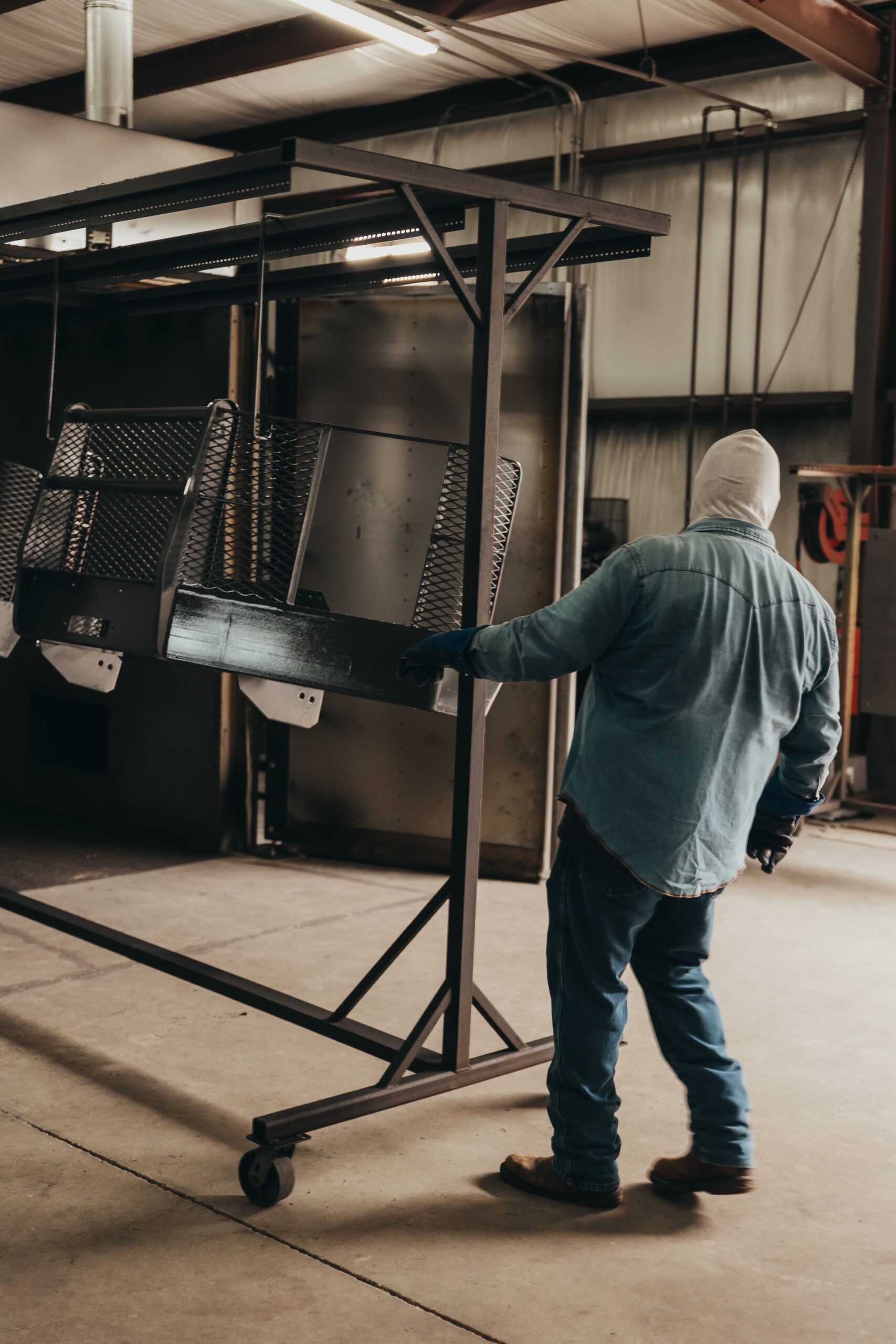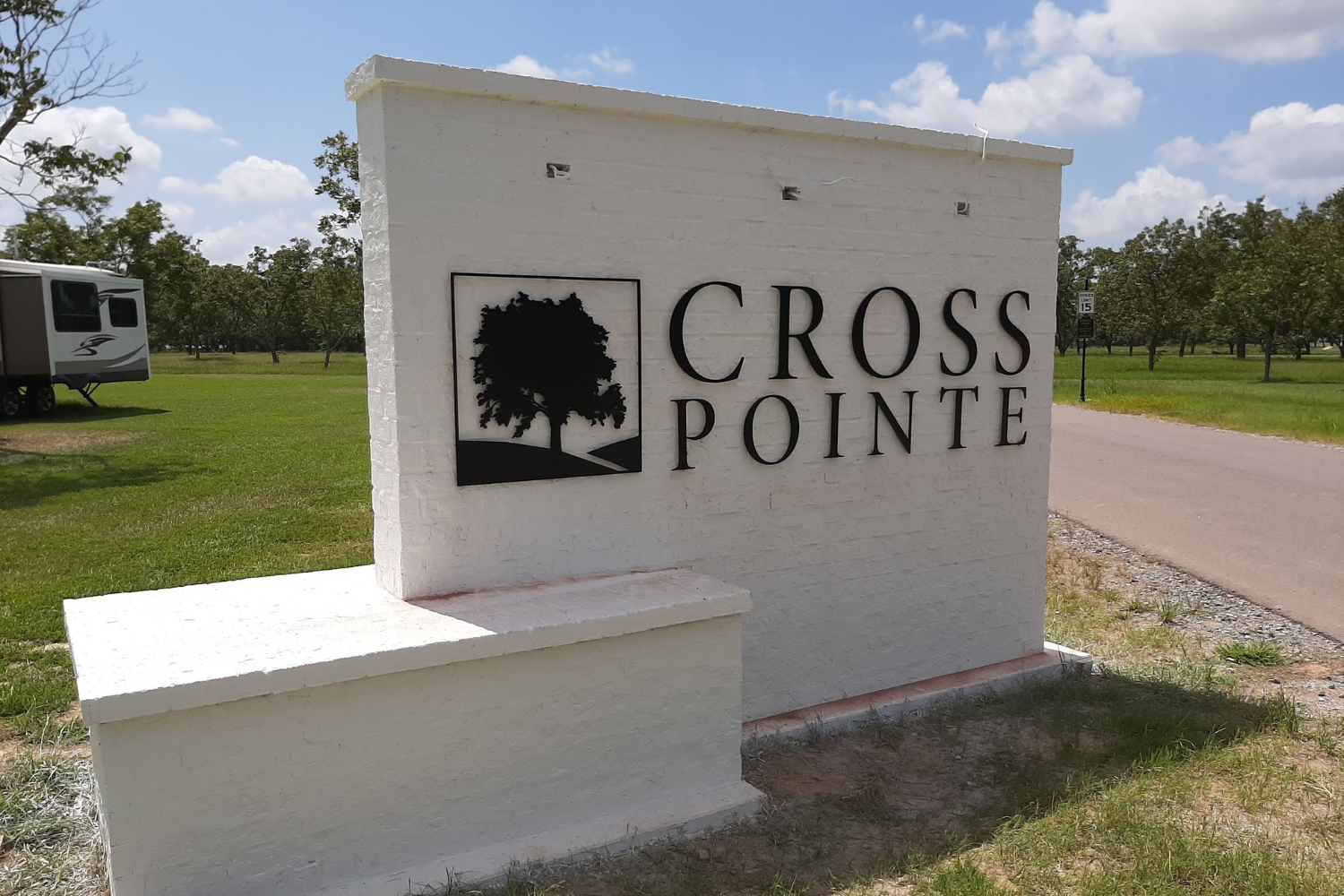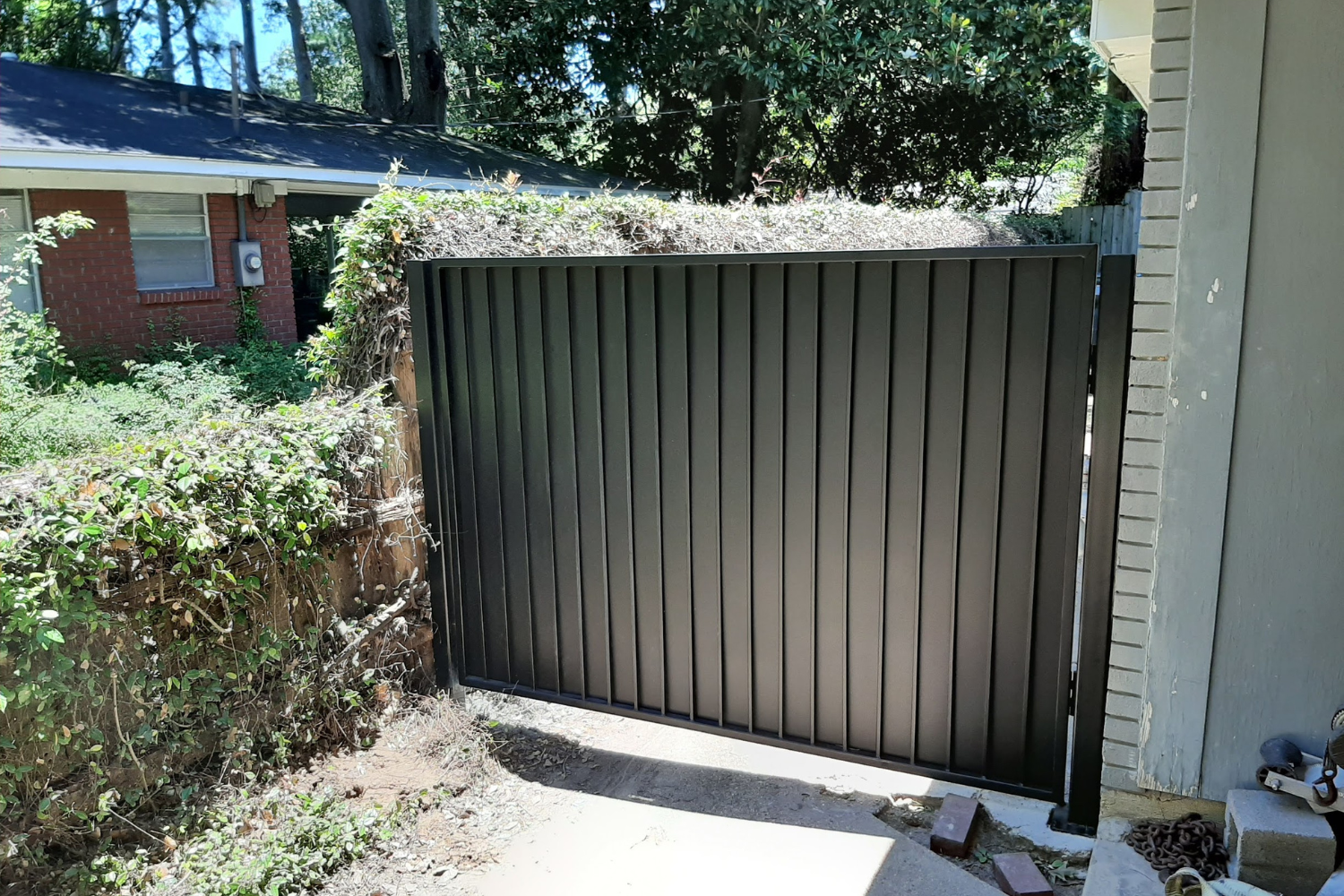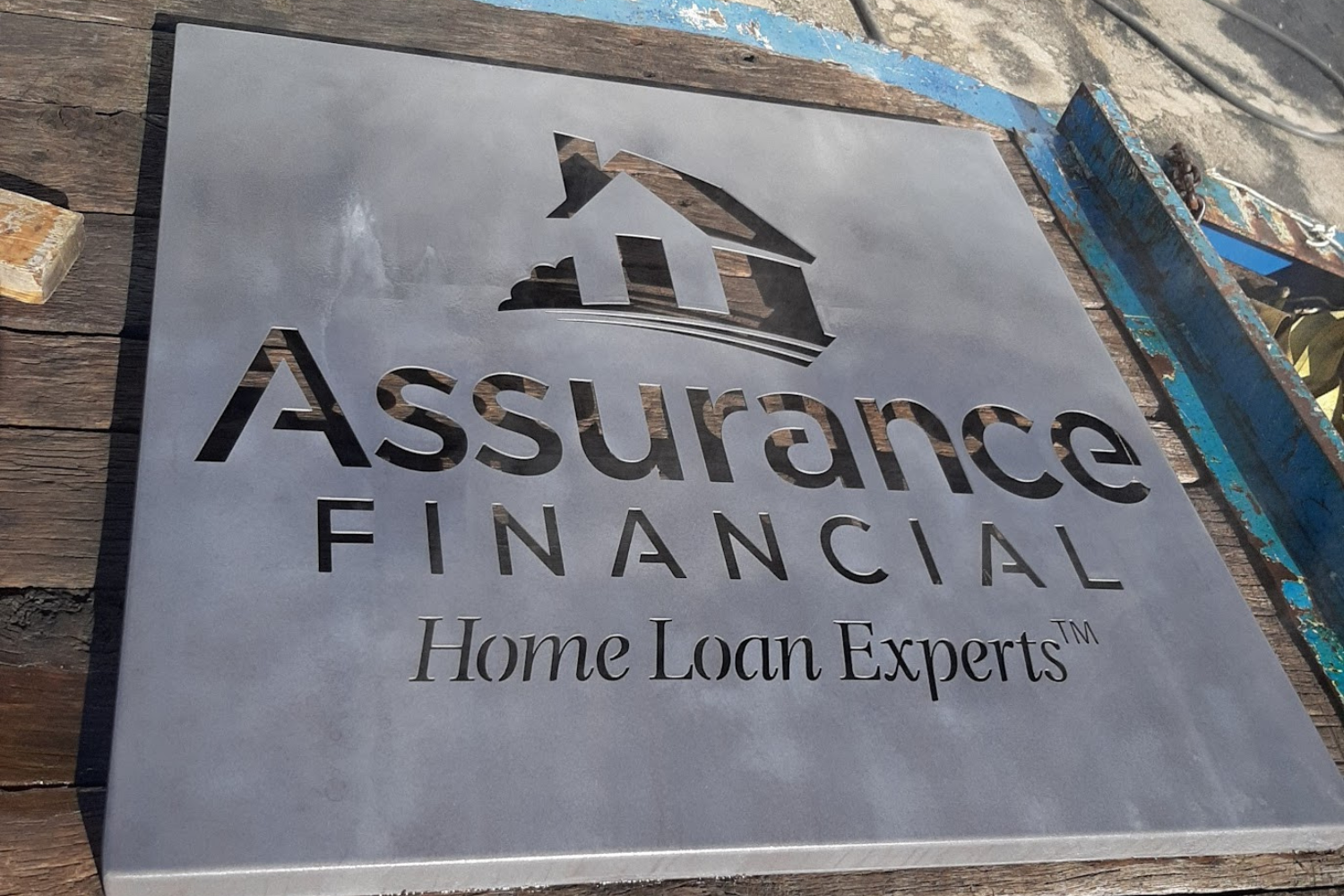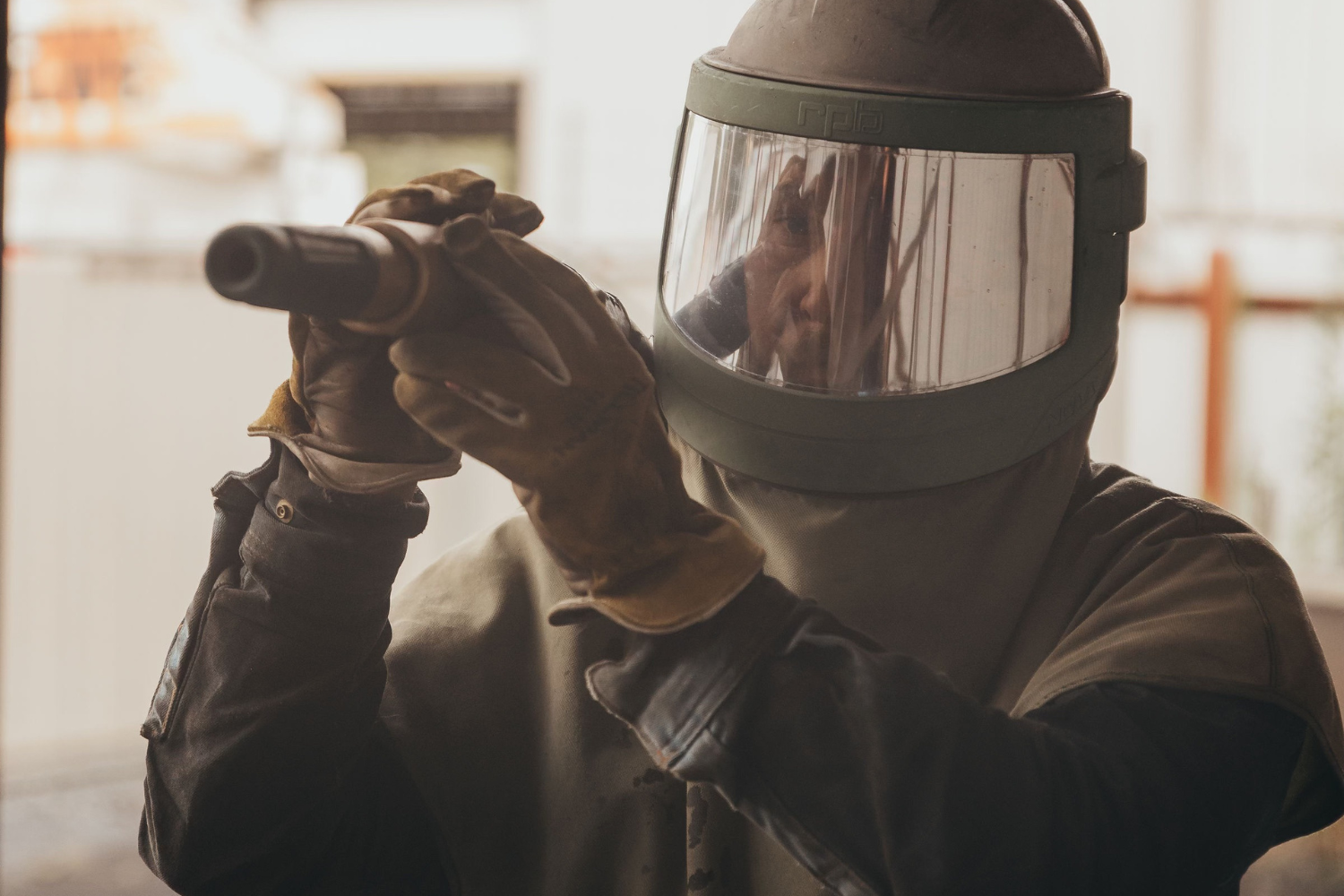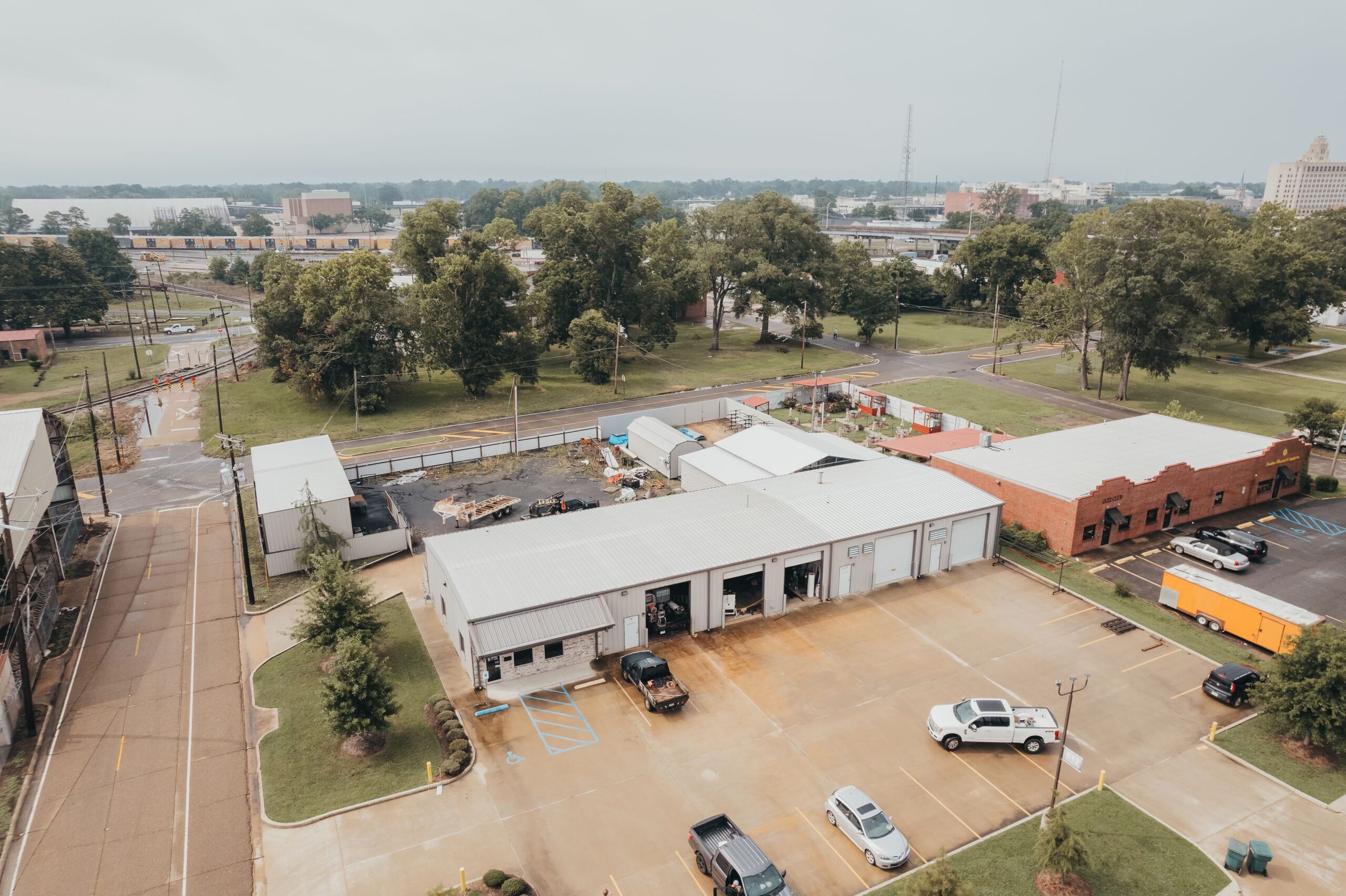 "Quality products. Expert craftsmanship. Does it right from beginning to end"
"Incredible craftsmanship, Kyle is a master of showing the beauty of wood!"
"Wonderful place to get unique antique wood and wood furniture. Kyle knows his craft and will help you select the right product for your home."
"Very cool guys, high quality products and an admirable love for the craft!"
– CNC Plasma Cutting –
– Welding –
– Dustless Blasting –
– Powder Coating –