Legacy Metal Worx is a metal fabrication firm that can be located in the neighborhood that is immediately around Monroe's Historic Downtown. Our customers know that they can rely on us to provide them with the highest-quality goods and service at all times. The following is a list of some of the services that we are able to provide for you: CNC Plasma Cutting, Welding, Dustless Blasting, and Powder Coating are the four processes that we provide. When it comes to the manufacturing of metal in our area, we take great pride in providing our consumers with the most all-encompassing experience that is humanly feasible.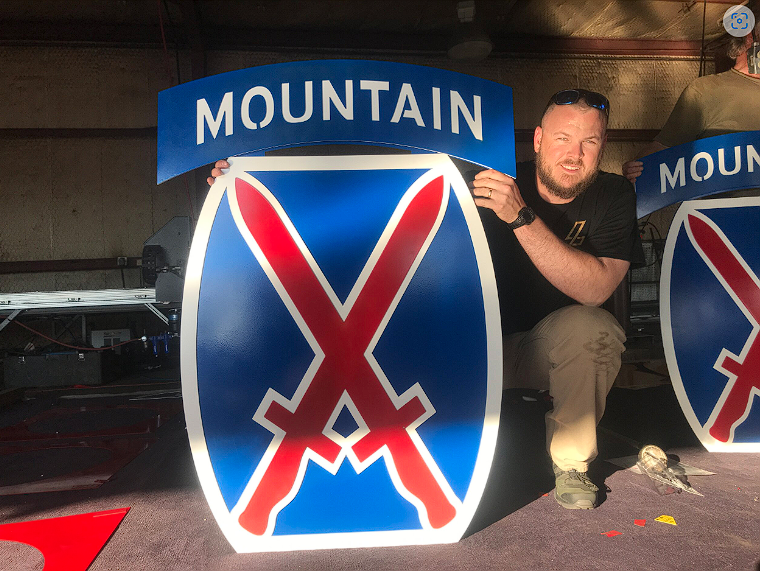 You've arrived at Legacy Metal Worx, the intersection of tradition and cutting-edge design. We are proud to be a leading light in the metalworking business, where our expertise, enthusiasm, and hard work have made us a household name.
What sets Legacy Metal Worx apart is our continuous commitment to excellence. With years of experience under our belts, the artisans and metalworkers on our team are able to transform raw materials into works of beauty. We tackle every job with the same level of precision and dedication to quality, whether it's a complex custom design or a robust industrial solution.